Construction Manager
A Construction Manager is responsible for overseeing the construction process for construction and remodeling projects. Their duties include: upholding the use of quality materials and procedures, adhering to budgets to complete tasks or purchase materials and supervising job progress to align with the owner's expectations. Aside from the primary duty of overseeing a construction project, a Construction Manager will have other duties and responsibilities as well.
Some of these duties and responsibilities, but are not limited to the following, include:
Keep daily employee logs and monitor the conduct of each one of them.
Ensure that the construction project complies with all safety and building regulations.
Conduct an in-depth analysis of the project to come up with the budget and deliverables.
Establish risk factors, then manage and mitigate them to ensure the construction goes on smoothly.
Work closely with Management, Architects and Engineers to establish the requirements for the construction.
Liaise with local authorities to obtain licenses and permits for the project.
Prepare reports and updates on the project.
Apply Now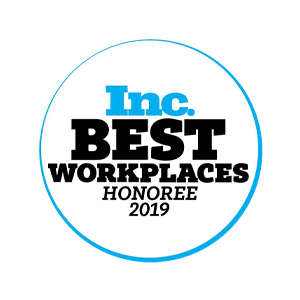 Our Values
Execution &
Teamwork
We are constantly in search of partners with our shared vision. If you thrive in a fast paced environment, crave responsibility, and love to use your resourcefulness and creative problem solving skills to meet all clients' challenges, inquire within..
Join Us!