Experience. Quality. Execution.
Whatever
you
envision,
see
what
we
can
do
for
you.
No matter the property type or the project scope, Real Restoration Group is here for all of your construction needs. Our team has built out, built new, and rebuilt thousands of residential and commercial properties, proudly serving an array of private homeowners, businesses, and institutional investors. This breadth of experience has produced a refined yet flexible process which allows us to professionally design and manage our clients' plans within budget, on-time, and with extraordinary quality.
Discover What's Possible
Commercial Construction
With deep expertise in every commercial construction type from mixed use and multi-family to retail and hospitality to office, Real Restoration is your solution for any commercial projects. Build and update your properties with minimal stress and maintenance. We'll serve as general contractor or commercial construction manager, overseeing all aspects of the construction process from project planning and scope to design and execution. Our culture of ingenuity, aptitude, accountability, and professionalism will empower you in all of your organizational needs. Let us show you the difference!
View Projects
Residential Construction
Your home is a significant investment and the place you spend the majority of your days and time. Make the most of that time in a home tailored to your specific needs, goals, and lifestyle. RR provides a fully collaborative experience from start to finish, injecting the DNA of your needs and ideas into our comprehensive, resilient process to produce uncompromising results. Whether your home is in need of rehabilitation, repurposing, home improvement, an addition, or simply a build from scratch, we can make anything you dream up a reality.
Learn More
Emergency Services & Restoration
In the event of an unfortunate incident, our emergency services group is always ready—24 hours, 7 days per week, featuring first responder services and a comprehensive best-in-class team to assist you through your entire assessment, mitigation, and restoration process. There is virtually nothing we have not seen in terms of damages caused by fire, flood, wind, or other disasters, and there is virtually nothing we cannot overcome to help stabilize and restore the lives of our clients and their properties.
Learn More
Institutional Services
Real estate investment decisions are loaded with return, risk, execution, and capital appreciation considerations. Let RR take the execution uncertainties out of your equation. We focus on process, quality, finishes, and attention to detail that will maximize your earning potential and stand up to your investment goals and property longevity needs over time. You need things done right the first time, on time, with minimal involvement on your part. For any property type from single family and multi-family homes to office, hospitality, mixed use, and retail properties, Real Restoration has proven time and again we can get the job done.
View Projects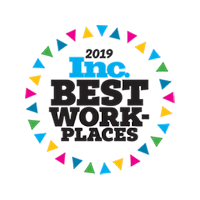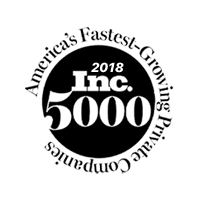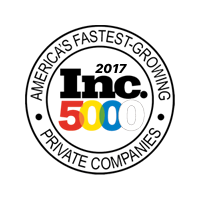 Hospitality
Multifamily
Retail
Institutional
Residential
Hotel
Emergency & Restoration
Office
Affordable Housing