An Agile
Team
Real Restoration Group is a proven professional construction and restoration services company dedicated to surpassing its clients expectations. With our agile project management approach and deep roster of skilled trades, designers, architects, and managers, we assemble a tailor-made best-of-breed team that controls costs, time, and quality for each and every job.
Get to Know Us
and all Major Insurance Providers.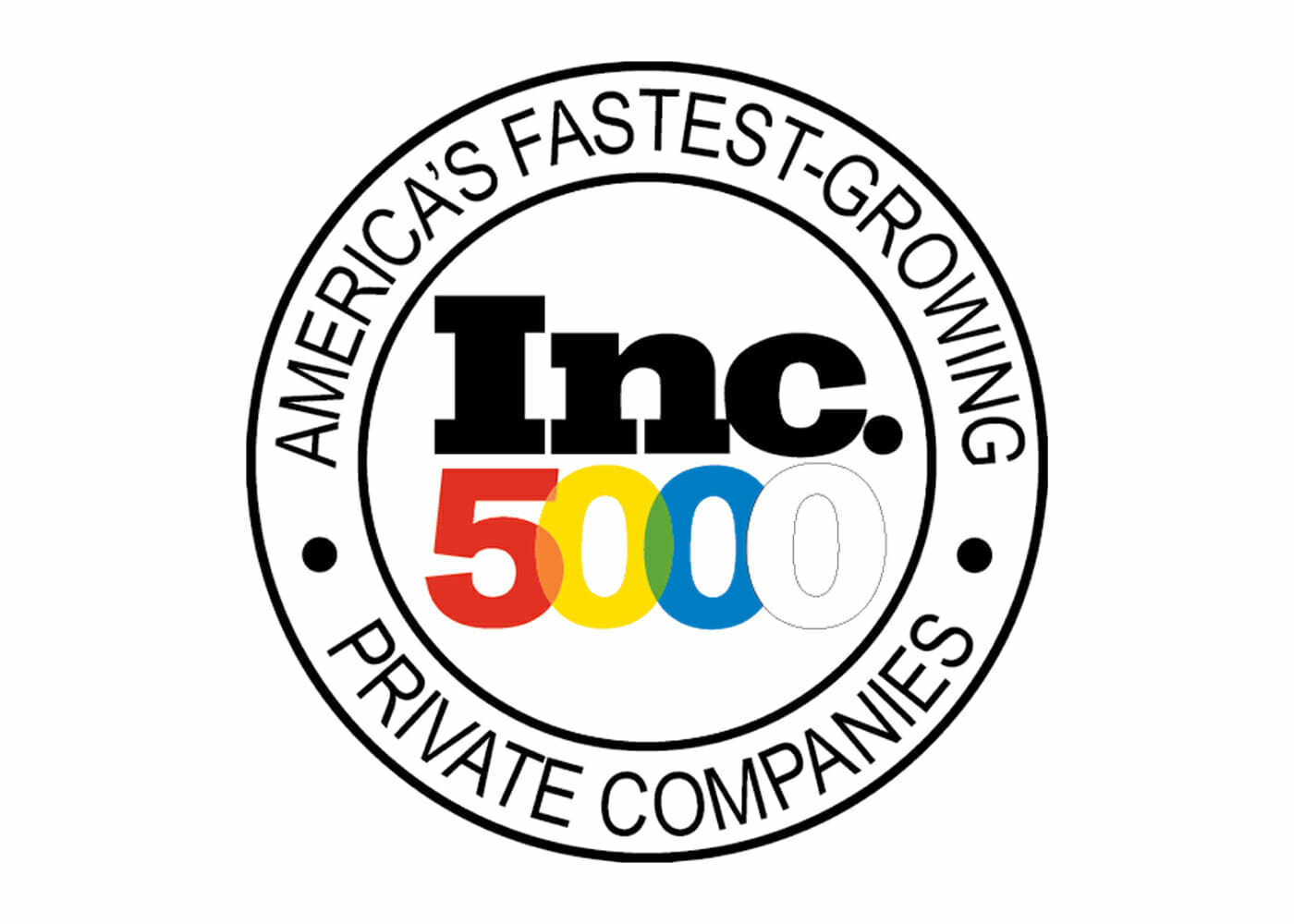 Discover
The RR
Difference
With thousands of homes, businesses, and institutions served, vast resources, and a world class team focused on collaboration, attention to detail, and your total satisfaction, we can make anything you dream up a reality. Let our 100+ years of collective experience work for you. Work smarter. Expect the exceptional.
Discover What's Possible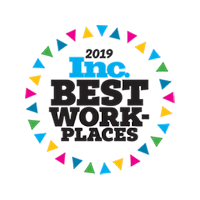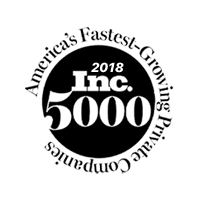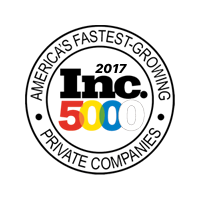 Whatever you envision,
see what we can do for you.
No matter the property type or the project scope, Real Restoration Group is here for all of your construction needs. Our team has built out, built new, and rebuilt thousands of residential and commercial properties, proudly serving an array of private homeowners, businesses, and institutional investors. This breadth of experience has produced a refined yet flexible process which allows us to professionally design and manage our clients' plans within budget, on-time, and with extraordinary quality.
Discover What's Possible