Project Estimator
A Project Estimator is responsible for deciding the cost and projected time frame needed to complete a project and additional factors like labor needs, materials, budgets and potential setbacks. Their duties include: communicating with personnel and contractual professionals or vendors, using computer software to weigh production risks or compile reports and making presentations to project leaders outlining their suggestions for upcoming projects.
Some of these duties and responsibilities, but are not limited to the following, include:
Analyzing requirement documents, blueprints and project plans to gain a thorough understanding of the project
Determining what factors of production will influence the cost of a service or product
Preparing material estimates and cost estimates for the product or service
Creating labor estimates for any project
Developing and maintaining relationships with company vendors and contractors
Managing bids from vendors and contractors
Using bid data to prepare detailed a cost analysis
Presenting prepared estimates to management and other stakeholders
Compiling and recording actual costs
Apply Now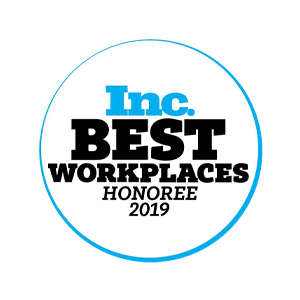 Our Values
Execution &
Teamwork
We are constantly in search of partners with our shared vision. If you thrive in a fast paced environment, crave responsibility, and love to use your resourcefulness and creative problem solving skills to meet all clients' challenges, inquire within..
Join Us!